Here we can see the list of Top telecom companies [Operators] in India. The list is ranked based on the Market share of the company. First, let us see about the telecom sector in India
India is currently the second-largest telecommunication market and has the second-highest number of internet users in the world. India's total customer base stood at 1,184 Million.
List of Top Telecom Companies in India 2020
So here is the list of Top Telecom companies in India and the rank list is based on revenue market share. The list is sorted out in Descending order.
5. MTNL
MTNL was set up on 1st April 1986 by the Government of India to upgrade the quality of telecom services, expand the telecom network, introduce new services and to raise revenue for telecom development needs of India 's key metro cities of Delhi & Mumbai.
MTNL is the principal provider of fixed-line telecommunication service in the two Metropolitan Cities of Delhi and Mumbai. MTNL has been given Navratna status in 1997 and was listed in New York Stock Exchange in 2001. It is one of Government telecom operators in India.
It offers mobile services in the city of Delhi including four peripheral towns Noida, Gurgaon, Faridabad & Gaziabad and the Mumbai city along with the areas falling under the Mumbai Municipal Corporation, New Mumbai Corporation and Thane Municipal Corporation.
The Company is one of the Top 10 telecom service provider companies in India. Presently, MTNL is providing a host of telecom services that include
Fixed telephone service,
GSM (including 3G services) &
CDMA based Mobile service,
Internet,
ISDN and
Leased Line services
MTNL has been in the forefront of offering state of the art technology based telecommunications services to its customers at most affordable prices. MTNL has been the first to launch some of the latest telecom technologies in the country like ADSL2+ & VDSL2 in broadband, IPTV on MPEG4 technology, VOIP and 3G Mobile service.
4. Bharat Sanchar Nigam Ltd.
Bharat Sanchar Nigam Ltd. was incorporated on 15th September 2000. It took over the business of providing telecom services and network management from the erstwhile Central Government Departments of Telecom Services (DTS) and Telecom Operations (DTO), with effect from 1st October 2000 ongoing concern basis.
It is one of the largest & leading public sector units providing a comprehensive range of telecom services in India. The company is fourth Largest telecom service provider companies in India
As of the Year 2019, it has about 29.63 million lines basic telephone capacity, 1.39 million WLL capacity, 114.62 million GSM capacity, 31,611 fixed exchanges, 1,46,172 GSM BTSs, 95 Satellite Stations, 8,49,990 RKm. of OFC, 2,548 RKm. of microwave network.
BSNL is the only service provider, making focused efforts & planned initiatives to bridge the rural-urban digital divide in the ICT sector. It is largest telecom operators in India owned by government of India.

BSNL has 115.87 million cellulars as in the year 2019. 3G Facility has been given to all 2G connections of BSNL. It is among the list of top telecom companies in India 2020.
In basic services, BSNL is miles ahead of its rivals, with 11.17 million wireline phone subscribers i.e. 51.47% share of the wireline subscriber as on 31.03.2019.
As on the year 2019, there are 21.56 million broadband customers including both wireline & wireless.
List of telecom Equipment Companies in India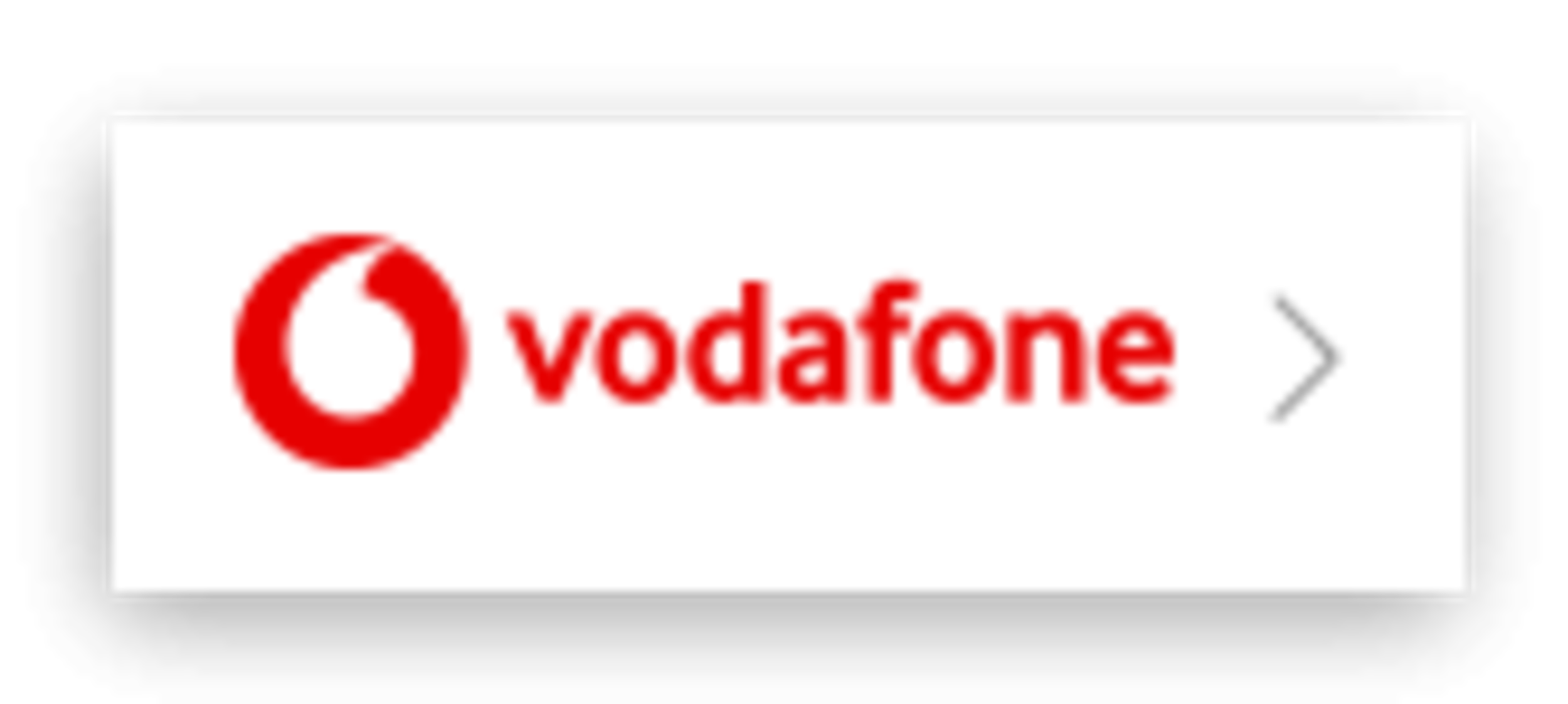 3. Vodafone Idea Limited
Vodafone Idea Limited is an Aditya Birla Group and Vodafone Group partnership. It is India's leading telecom service provider.
The Company has the largest spectrum holding amongst all Indian telecom operators comprising 1,849.6 MHz spectrum across 22 circles, of which 1,714.8 MHz is liberalized spectrum
The Company provides pan India Voice and Data services across 2G, 3G, and 4G platforms. As of March 31, 2019, the subscriber base of Company stands at 368.3 Mn (on VLR), with subscriber market share of 36.0%, which is highest in the Industry.
The Revenue Market Share (RMS) on Gross Revenue basis (GR) for Company stands at 34% (excluding BSNL/ MTNL wireline) in FY19. It has a portfolio of ~345,000 km of Optical Fiber Cable (OFC), including own built an Indefeasible Right of Use (IRU) OFC.
2. Bharti Airtel Limited
Bharti Airtel Limited is a leading global telecommunications company with operations in 18 countries* across Asia and Africa. Headquartered in New Delhi, India, the Company ranks among the top three mobile service providers globally in terms of subscribers.
In India, the company's product offerings include 2G, 3G and 4G wireless services, mobile commerce, fixed line services, high-speed home broadband, DTH, enterprise services (including national & international long distance services to carriers). It is a Private telecom operators in India
In other countries, it offers 2G, 3G, 4G wireless services and mobile commerce. Bharti Airtel has over 403 million customers across its operations at the end of March 2019. The Company is third in the list of top 10 telecom companies in India.
1. Reliance Jio
Reliance Jio Infocomm Limited, Jio, is an Indian telecommunications services company wholly owned by Reliance Industries and headquartered in Mumbai, Maharashtra, India, it operates a national LTE network with coverage across all 22 telecom circles.
Jio does not offer 2G or 3G service, and instead uses voice over LTE to provide voice service on its network. The Company is largest in the list of top 10 telecom companies in India.
Jio launched on 27 December 2015 with a beta for partners and employees and became publicly available on 5 September 2016. It is a private telecom operators in India. It is second in the list of top telecom companies in India 2020.
Reliance Jio is the no 1 top telecom companies in India based on the Market share. As of 31 May 2019, it is the largest mobile network operator in India and the third-largest mobile network operator in the world with over 372.99 million subscribers.