Avenue Supermart Ltd (DMart) is a national supermarket chain, with a focus on value-retailing. The Company offer a wide range of products with a focus on the Foods, Non-Foods (FMCG) and General Merchandise & Apparel product categories.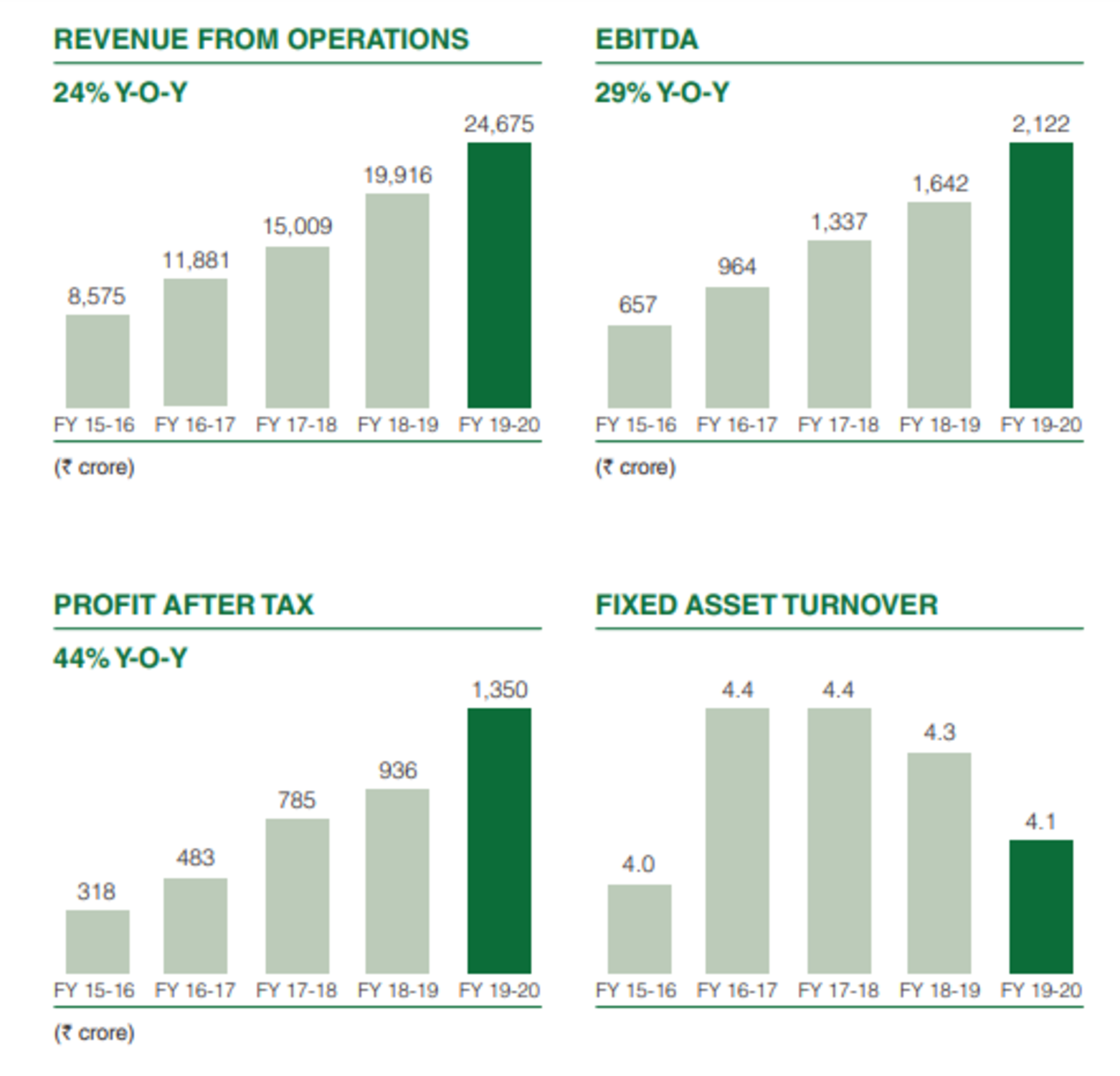 DMart is a one-stop supermarket chain that aims to offer customers a wide range of basic home and personal products under one roof.
Avenue Supermarket Ltd | DMart
The supermarket chain of DMart stores is owned and operated by Avenue Supermarts Ltd. (ASL). The company has its headquarters in Mumbai. The Company launched first store in 2002 in Mumbai, Maharashtra, and since then have grown to 214 stores with a retail business area of 7.8 million sq. ft. spread across
Maharashtra (76 stores),
Gujarat (37),
Telangana (24),
Karnataka (20),
Andhra Pradesh (17),
Madhya Pradesh (11),
Tamil Nadu (10),
Rajasthan (7),
Chhattisgarh (5),
Punjab (5),
Daman (1), and
NCR (1).
DMart was conceived by value investor Mr. Radhakishan Damani in the year 2000, operating a single store in Maharashtra. With a mission to be the lowest priced retailer in its area of operation, DMart has grown steadily over the years, and operates 214 stores in 11 States and 1 Union Territory.
The Company has delivered stable performance across stakeholder metrics by focusing on financial fundamentals, with fortitude and strong conviction.
Rs 24,675 Crores Revenue
Rs 2,122 Crores EBITDA
1,350 Crores Profit After Tax
214 Stores
7.8 mn sq. ft. Retail Business Area
DMart was started by Mr. Radhakishan Damani and his family to address the growing needs of the Indian family. From the launch of its first store in Powai in 2002, DMart today has a well-established presence in 214 locations.
DMart Key Product Categories
DMart offers varied, everyday-use items to its customers with a prudent product mix. The products on offer at our stores can be broadly classified into three categories –
Foods,
Non-foods and
General Merchandise and
Apparel.
Each DMart store stocks home utility products – including
food,
toiletries,
beauty products,
garments,
kitchenware,
bed and bath linen,
home appliances and
more – available at competitive prices that customers appreciate.
Read more about Top Retail companies in India.
Ramesh Damani Chairman
Mr Ramesh Damani is currently working as a chairman of Avenue Supermarket Limited which owns the brand DMart.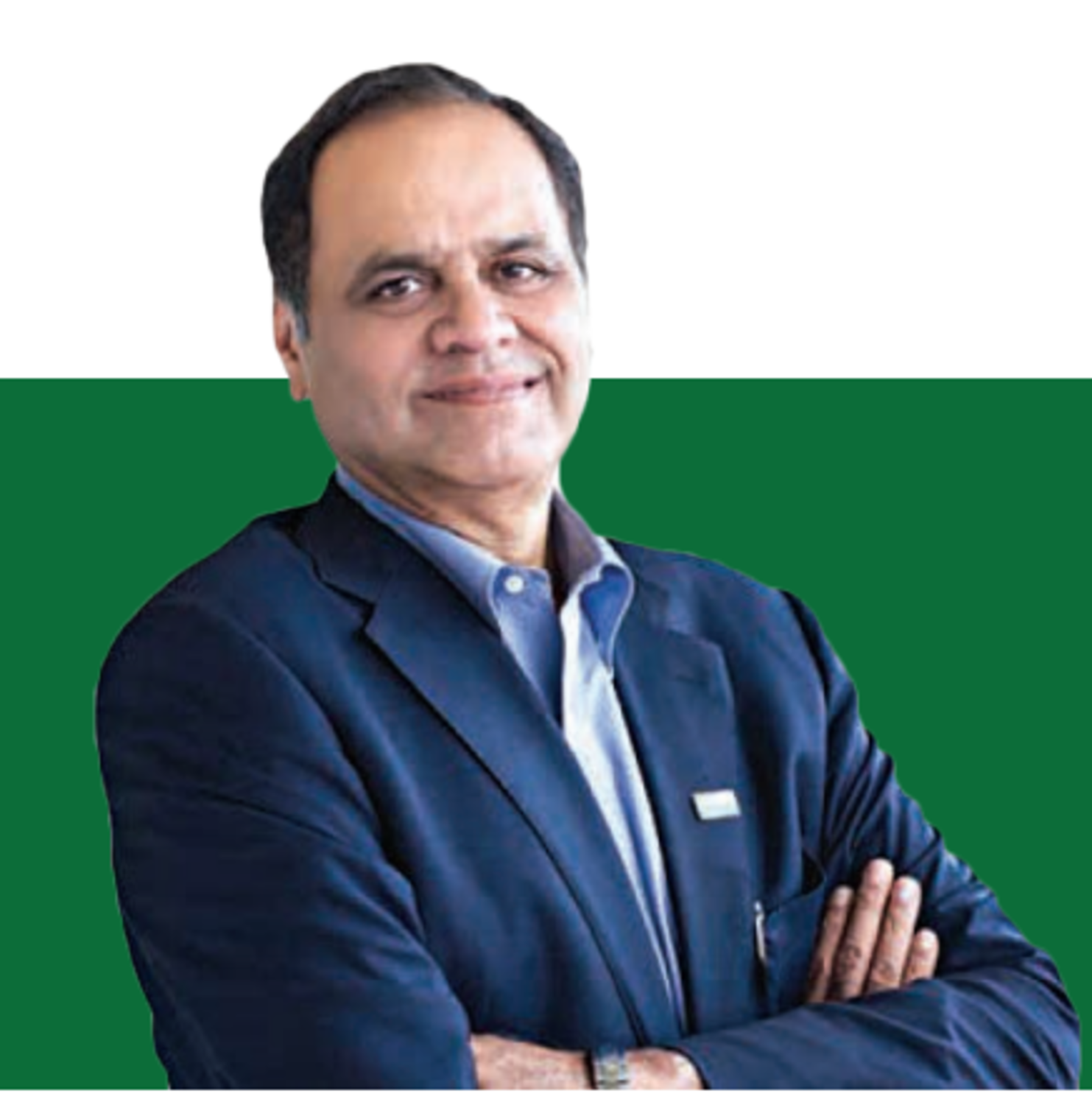 General Information about Avenue super Market
Corporate Identity Number (CIN) of the Company: L51900MH2000PLC126473
Registered Office Address: Anjaneya CHS Ltd., Orchard
Avenue, Opp. Hiranandani Foundation School, Powai,
Mumbai – 400 076.
Corporate Office Address: B–72/72A, Wagle
Industrial Estate, Road No. 33, Kamgar Hospital Road,
Thane – 400 604.
Website: www.dmartindia.com
E-mail ID: suggestion@dmartindia.com
Subsidiaries of Avenue SuperMarket ltd | DMart
The Following are the Subsidiaries of Avenue Super Market.
1 Align Retail Trades Pvt. Ltd..
Plot No. C-40, TTC Industrial Area, Village Pawane,
Thane Belapur Road, Navi Mumbai – 400 705.
U52190MH2006PTC164826 Wholly-owned Subsidiary 100 %
2 Avenue Food Plaza Pvt. Ltd..
Anjaneya CHS Ltd., Orchard Avenue,
Opp. Hiranandani Foundation School, Powai, Mumbai – 400 076.
U55200MH2004PTC146827 Wholly-owned Subsidiary 100%
3 Reflect Wholesale and Retail Private Limited
Anjaneya CHS Ltd., Orchard Avenue,
Opp. Hiranandani Foundation School, Powai, Mumbai – 400 076.
U51909MH2018PTC309999 Wholly-owned Subsidiary 100 %
4 Nahar Seth & Jogani Developers Pvt. Ltd.
903, Dalamal House, 206, J.B. Marg, Nariman Point,
Mumbai – 400 021.
U45201MH2014PTC253497 Subsidiary 90 %
5 Avenue E-Commerce Ltd.
Anjaneya CHS Ltd, Orchard Avenue,
Opp. Hiranandani Foundation School, Powai,
Mumbai – 400 076.
U74120MH2014PLC259234 Subsidiary 99.82 %