This is about the list of Top companies in India With CEO, Founder, and Owner. These Companies are listed Based on Market Capitalization in the Recent Years.
Top Companies in India with CEO, Founder, and Owner
SO here is the List of Top Companies in India with their CEO, Founder.
Founder: Shri Dhirubhai H. Ambani
Owner: Mukesh D. Ambani
CEO: Mukesh D. Ambani
Reliance Industries Limited is a Fortune 500 company and the largest private-sector corporation in India. The company was founded by Dhirubhai Ambani headquartered in Mumbai, India. Mukesh Ambani who is the elder son of Dhirubhai Ambani is the Chairman and MD. Reliance has a presence in almost every sector like energy, petrochemicals, textiles, natural resources, retail, and telecommunications. Reliance is one of the most profitable companies in India.
Reliance Industries became the first Top Companies in India to breach $100 billion market capitalization. Currently, Market capitalization of a company stands at Rs 8,30,000 Crores. Reliance is responsible for almost 5% of the government of India's total revenues from customs and excise duty. Top Companies in India with the highest income tax payer in the private sector in India.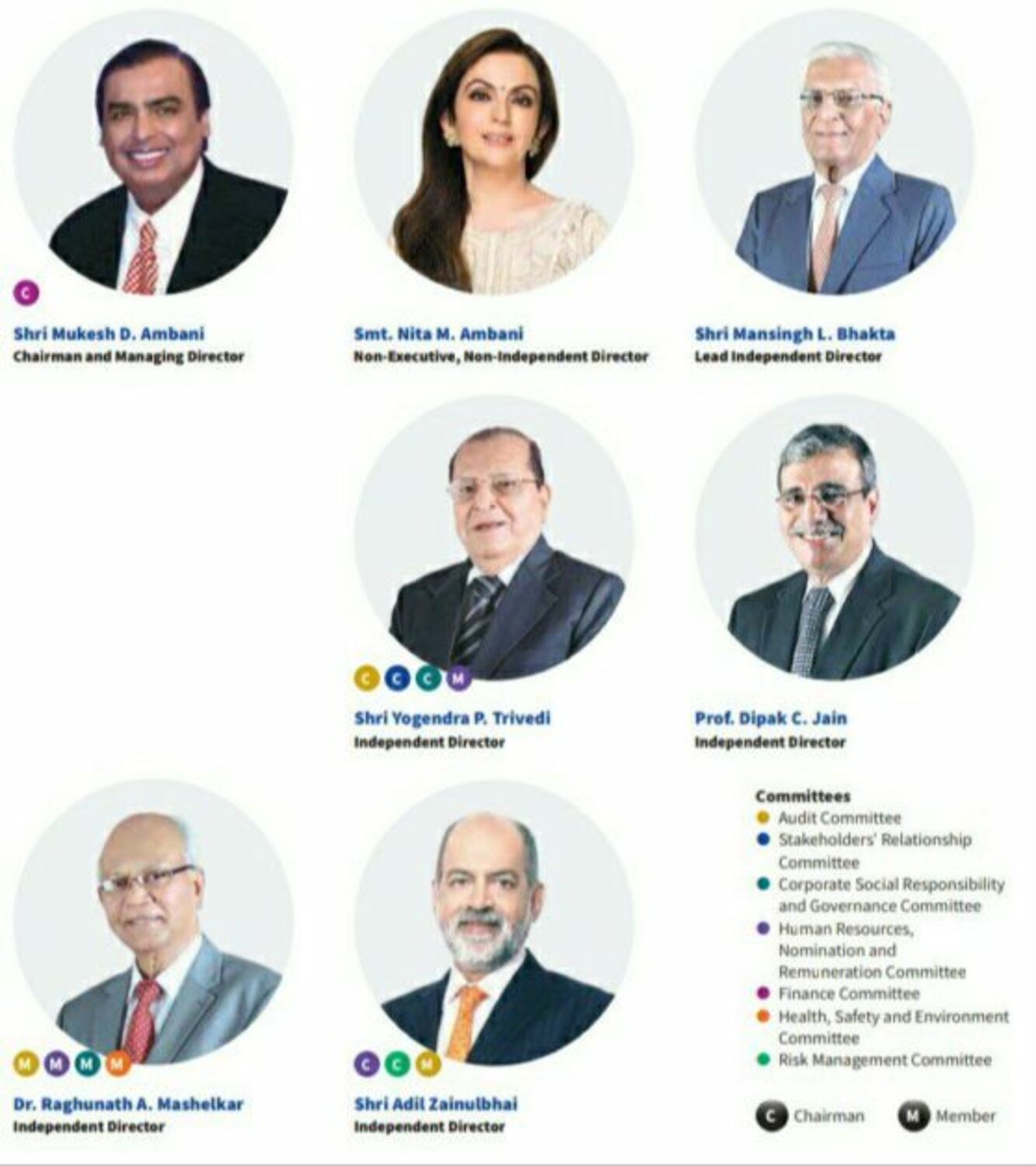 CEO: Mukesh D. Ambani
Mr. Mukesh D. Ambani (DIN 00001695) is a Chemical Engineer from the Institute of Chemical Technology, Mumbai (erstwhile the University Department of Chemical Technology, University of Mumbai). He pursued an MBA from Stanford University in the US.
He has been on the Board of Reliance since 1977. He initiated Reliance's backward integration journey – from textiles to polyester fibers and further into petrochemicals and petroleum refining, and going upstream into oil and gas exploration and production.
He created multiple new world-class manufacturing facilities involving diverse technologies that have raised Reliance's petrochemicals manufacturing capacities from less than a million tonnes to about 21 million tonnes per year.
In the late nineties, Mr. Mukesh Ambani spearheaded the creation of the world's largest grassroots petroleum refinery at Jamnagar in Gujarat, India.
Mr. Mukesh Ambani is a member of The Foundation Board of the World Economic Forum. He is an elected Foreign Member of the prestigious United States National Academy of Engineering. He is a member of the Global Advisory Council of Bank of America. He is also a member of International Advisory Council of The Brookings Institution.
"For those who dare to dream, there is a whole world to win." – Shri Dhirubhai H. Ambani Founder Chairman
2. Tata Consultancy service.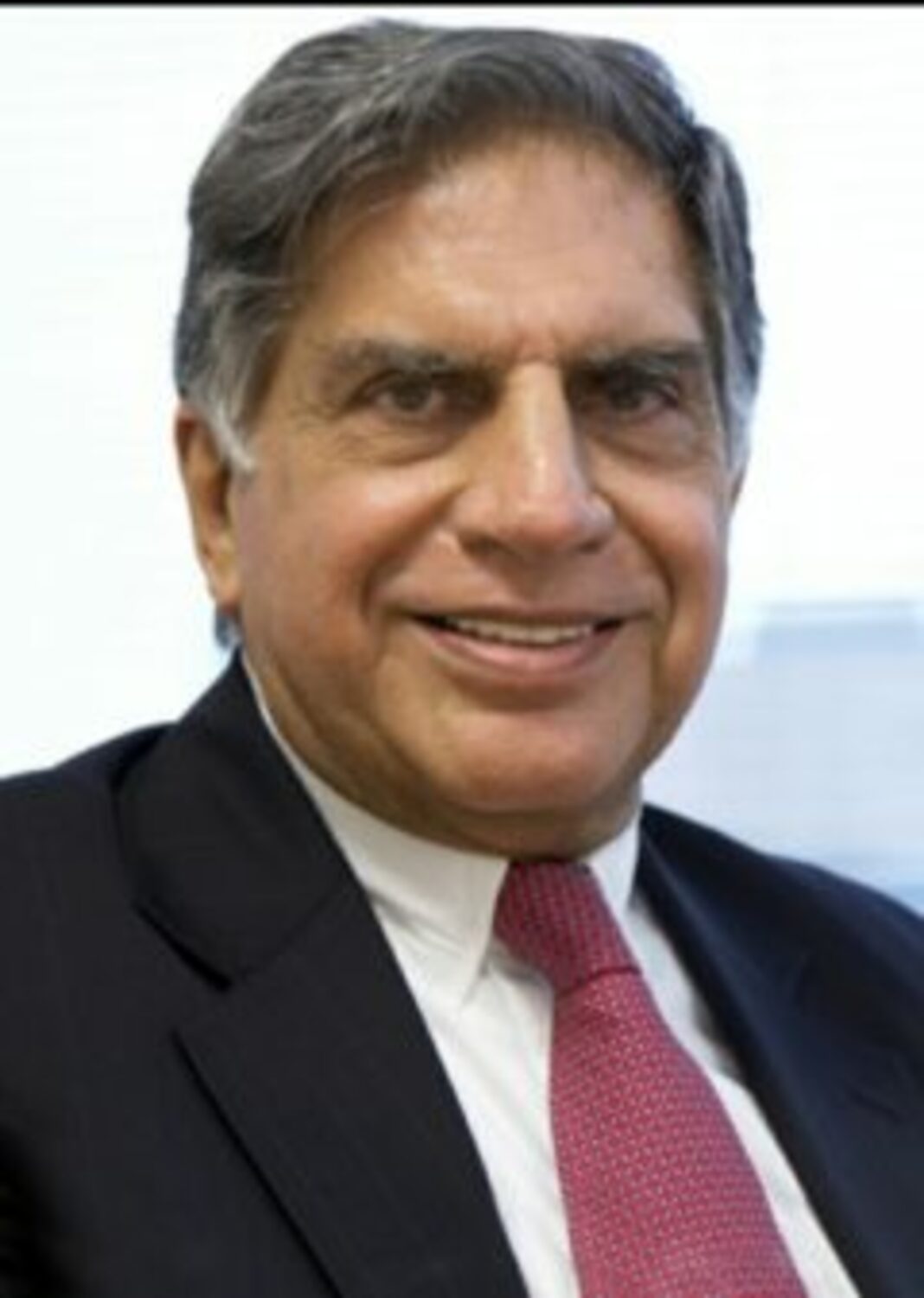 Founder: F.C Kohli
CEO: Rajesh Gopinathan
TCS is an IT services, consulting and business solutions provider that has been partnering with the world's largest businesses in their transformation journeys for the last fifty years. TCS offers a consulting-led, cognitive powered, integrated portfolio of business, technology and engineering services and solutions.
A part of the Tata group, India's largest multinational business group, TCS has over 420,000 of the world's best-trained consultants in 50 countries. The company generated consolidated revenues of US $20 billion for the year ended March 31, 2019, and is listed on the BSE (formerly Bombay Stock Exchange) and the NSE (National Stock Exchange) in India. The company has a market capitalization of Rs 8,10,000 Crores.
3. HDFC Bank
The Housing Development Finance Corporation Limited (HDFC) was amongst the Top Companies in India to receive an 'in principle' approval from the Reserve Bank of India (RBI) to set up a bank in the private sector, as part of RBI's liberalization of the Indian Banking Industry in 1994. The bank was incorporated in August 1994 in the name of 'HDFC Bank Limited', with its registered office in Mumbai, India. HDFC Bank commenced operations as a Scheduled Commercial Bank in January 1995.
Market leader in credit cards in India with 12.5 M credit cards. The bank has a market capitalization of Rs 6,09,000 Cr.
Founder: Lever Brothers
Owner: Unilever
CEO: Mr. Sanjiv Mehta
Hindustan Unilever Limited (HUL) is India's largest Fast Moving Consumer Goods Company with a heritage of over 80 years in India. On any given day, nine out of ten Indian households use HUL products to feel good, look good and get more out of life. The company has a market capitalization of Rs 3,98,000 Cr.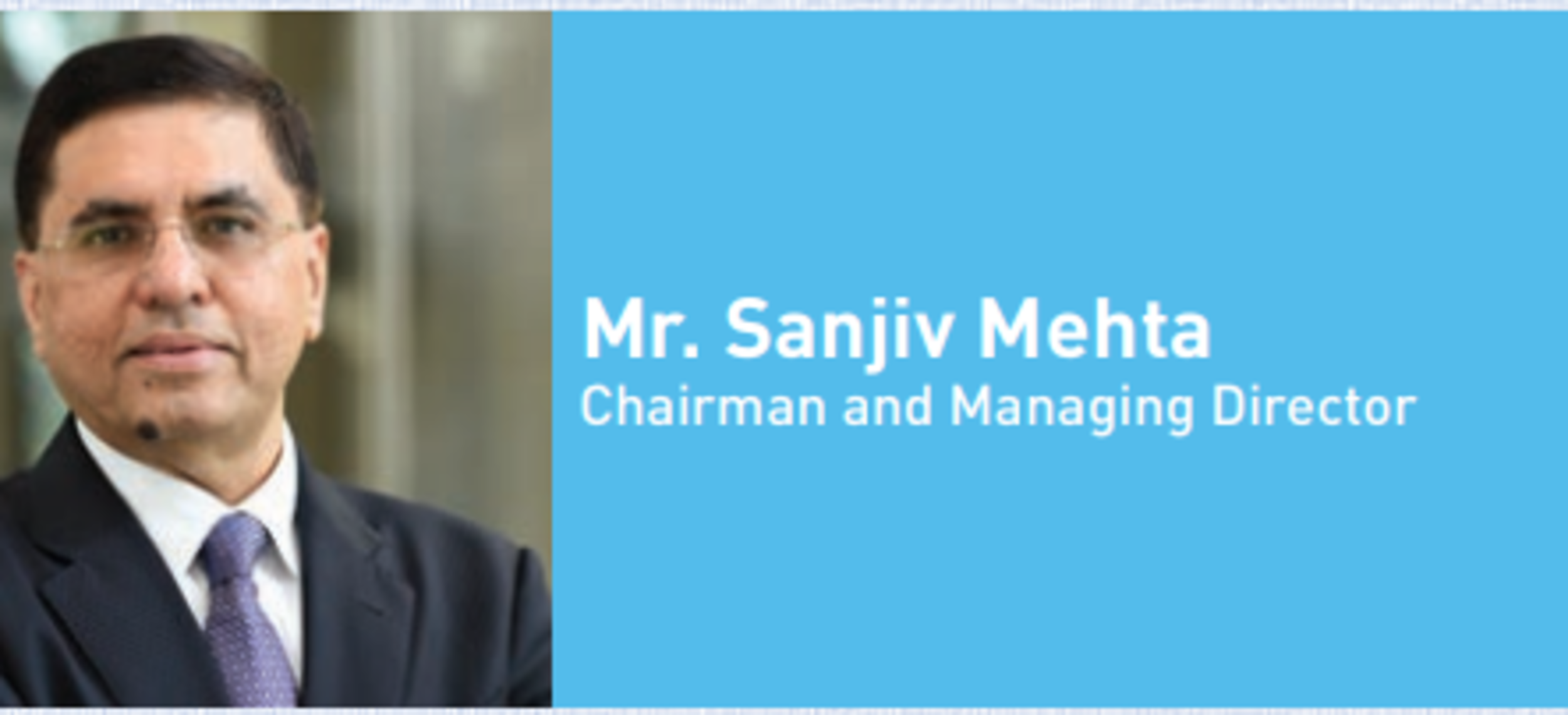 With over 35 brands spanning 20 distinct categories such as soaps, detergents, shampoos, skincare, toothpaste, deodorants, cosmetics, tea, coffee, packaged foods, ice cream, and water purifiers, the Company is a part of the everyday life of millions of consumers across India. Its portfolio includes leading household brands such as Lux, Lifebuoy, Surf Excel, Rin, Wheel, Fair & Lovely, Pond's, Vaseline, Lakmé, Dove, Clinic Plus, Sunsilk, Pepsodent, Closeup, Axe, Brooke Bond, Bru, Knorr, Kissan, Kwality Walls and Pureit.
CEO: Mr. Sanjiv Mehta
Mr. Sanjiv Mehta (58) joined the Board of the Company in October 2013 as the Chief Executive Officer and Managing Director. He was appointed as a Chairman of the Company with effect from 30th June 2018. He was been appointed as President of Unilever, South Asia and member of the Unilever Leadership Executive (ULE) effective from May 2019.
Mr. Mehta joined Unilever in October 1992. He has led several Unilever businesses across South Asia, South East Asia, and the Middle East. He was appointed Chairman and Managing Director of Unilever Bangladesh in 2002. In 2007, he was appointed as Chairman and CEO of Unilever Philippines. In 2008, he took up his responsibilities as the Chairman of Unilever North Africa and Middle East (NAME), leading a multi-country organization spanning 20 countries in the region.
During his tenure as the head of various Unilever Companies, the business achieved significant success accelerating both growth and profitability. Importantly, he has been instrumental in building leadership talent and substantially strengthening organizational capabilities. Before joining Unilever, Mr. Mehta worked for Union Carbide India.
He is a Commerce Graduate and a Chartered Accountant. He has also completed his Advanced Management Program from Harvard Business School. He is a member of the Stakeholders' Relationship Committee, Corporate Social Responsibility Committee, Nomination, and Remuneration Committee and Chairman of Risk Management Committee of the Company.
In terms of external committees, Mr. Mehta is the Chairman of the Federation of Indian Chambers of Commerce and Industry (FICCI) FMCG sub-committee and Chairman of Confederation of Indian Industry's (CII) MNC sub-committee.