Hindustan Unilever Limited is India's largest fastmoving consumer goods (FMCG) company and has a wide Product list with a Historical presence in India of over 80 years.
Sales₹ 61,452 Cr.
Operating profit₹ 14,410 Cr.
Net profit₹ 10,308 Cr.
Sales last year₹ 60,580 Cr.
EBIDT last year₹ 14,660 Cr.
Nine Out of ten Indian households use one or more of HUL Brands. Divisions – Home Care, Beauty & Personal Care and Foods and Refreshment – hindustan unilever products includes a portfolio of brands that serve consumers across the length and breadth of India.
Total Assets₹ 73,077 Cr.
Reserves₹ 50,069 Cr.
Debt₹ 1,219 Cr.
Debt to equity0.02
Dividend yield1.56 %
Face value₹ 1.00
ROE 5Yr28.5 %
ROCE26.6 %
ROCE 3Yr29.8 %
Return on equity20.5 %
Hindustan Unilever Owner
Unilever PLC and its Associates UK, the Holding Company hold 67 % of shares in Hindustan Unilever Limited.
Hindustan Unilever CEO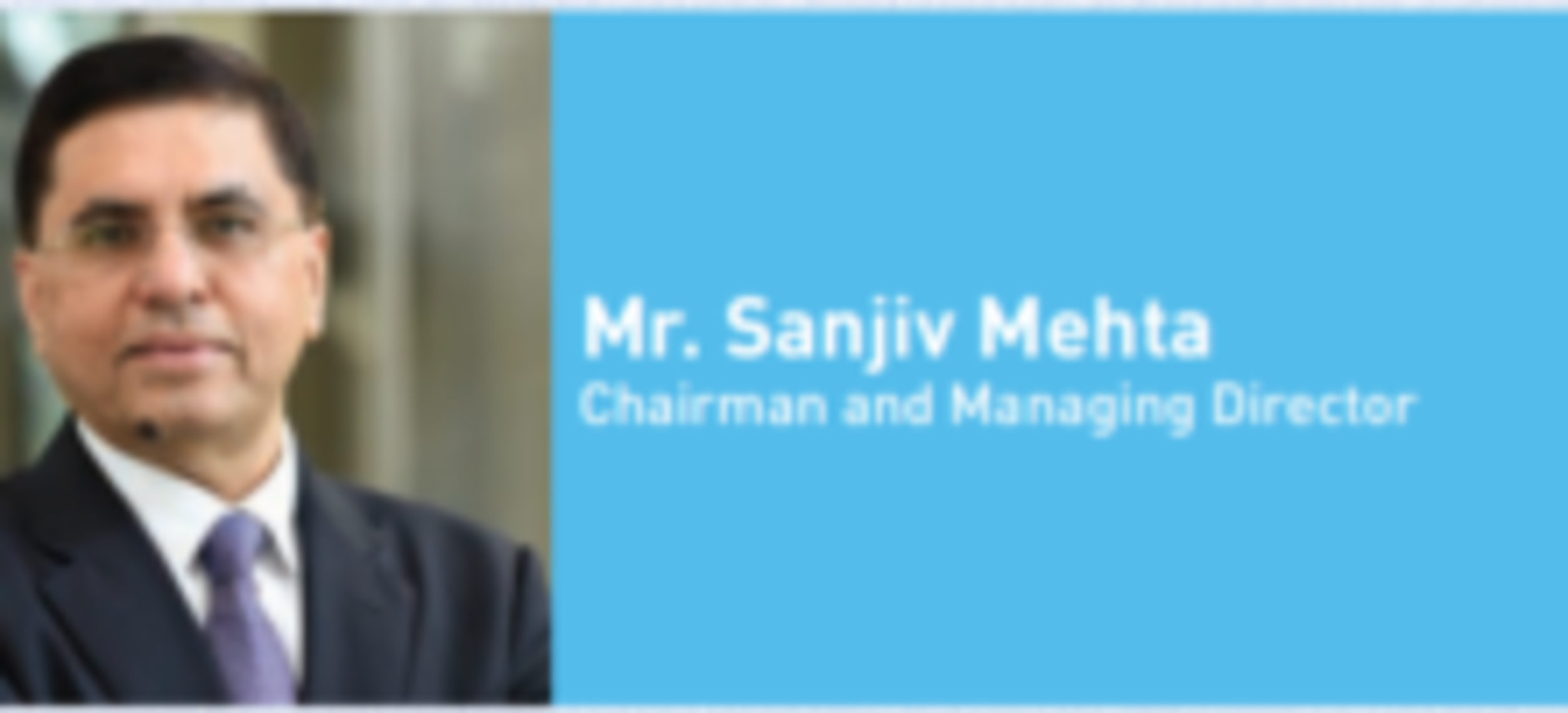 Mr. Sanjiv Mehta (58) joined the Board of the Company in October 2013 as the Chief Executive Officer and Managing Director. He was appointed as a Chairman of Hindustan Unilever Limited with effect from 30th June 2018. He was been appointed as President of Unilever, South Asia and member of the Unilever Leadership Executive (ULE) effective from May 2019.
Mr. Mehta joined Hindustan Unilever Limited in October 1992. He has led several Unilever businesses across South Asia, South East Asia, and the Middle East. He was appointed Chairman and Managing Director of Unilever Bangladesh in 2002. In 2007, he was appointed as Chairman and CEO of Unilever Philippines. In 2008, he took up his responsibilities as the Chairman of Unilever North Africa and Middle East (NAME), leading a multi-country organization spanning 20 countries in the region.
During his tenure as the head of various Unilever Companies, the business achieved significant success accelerating both growth and profitability. Importantly, he has been instrumental in building leadership talent and substantially strengthening organizational capabilities. Before joining Unilever, Mr. Mehta worked for Union Carbide India.
He is a Commerce Graduate and a Chartered Accountant. He has also completed his Advanced Management Program from Harvard Business School. He is a member of the Stakeholders' Relationship Committee, Corporate Social Responsibility Committee, Nomination, and Remuneration Committee and Chairman of Risk Management Committee of the Company.
In terms of external committees, Mr. Mehta is the Chairman of the Federation of Indian Chambers of Commerce and Industry (FICCI) FMCG sub-committee and Chairman of Confederation of Indian Industry's (CII) MNC sub-committee.
HUL Competitors
Fast-Moving Consumer Goods (FMCG) are products that are sold quickly and at a relatively low cost.
Products list of HUL | Hindustan Unilever Products
Hindustan Unilever Products are available in over eight million outlets across India. HUL has around 18,000 employees working across 28 Company-owned factories and nine offices. More than 1,000 suppliers work with the Company's supply chain spanning own factories and several others that manufacture on the Company's behalf.

The Hindustan Unilever Products are stocked in warehouses dotted across the country and delivered to over 3,500 distributors. Hindustan Unilever limited also creates employment opportunities for several thousand more across its value chain – from smallholder farmers who provide raw materials, to the distribution partners who take products to customers and consumers.
Lakmé entered the list of Company's Rs 1,000+ crore brands last year. Skin Cleansing growth was led by the premium part of the portfolio- Dove, Pears, and Hamam. The freshness variants include Lifebuoy, Lux, and Liril.
Haircare Segment has TRESemmé, Dove and Indulekha. Dove became India's No.1 haircare brand. Dove shampoo and conditioner range was relaunched with an increased level of Keratin Actives for damage repair.
Indulekha entered the shampoo category and led the charge in the naturals segment in Haircare. Brylcreem launched an exclusive range of men's grooming products for hair and beard – a first for the Company.
Oral Care Company relaunched CloseUp and Pepsodent with a refreshed proposition and communication. With the launch of LEVER Ayush and natural variants in CloseUp.
Hindustan Unilever Products List
Hindustan Unilever Limited is the company With Hindustan Unilever Products over 40 brands across 12 distinct categories including
Fabric Wash,
Household Care,
Purifiers,
Personal Wash,
Skin Care,
Hair Care,
Colour Cosmetics,
Oral Care,
Deodorants,
Beverages,
Ice Cream & Frozen Desserts and Foods
Skin Care was driven by good momentum in Fair & Lovely and strong growth in Pond's and the premium part of the portfolio. All the value packs launched in the moisturizer range in Pond's, Vaseline and Vaseline Petroleum Jelly, Lakmé Aloe range and Lakmé Lip Love. The talc
Axe Ticket – a pocket sized perfume pack through its contextual, digital and moment marketing activations continued to build the consumer franchise.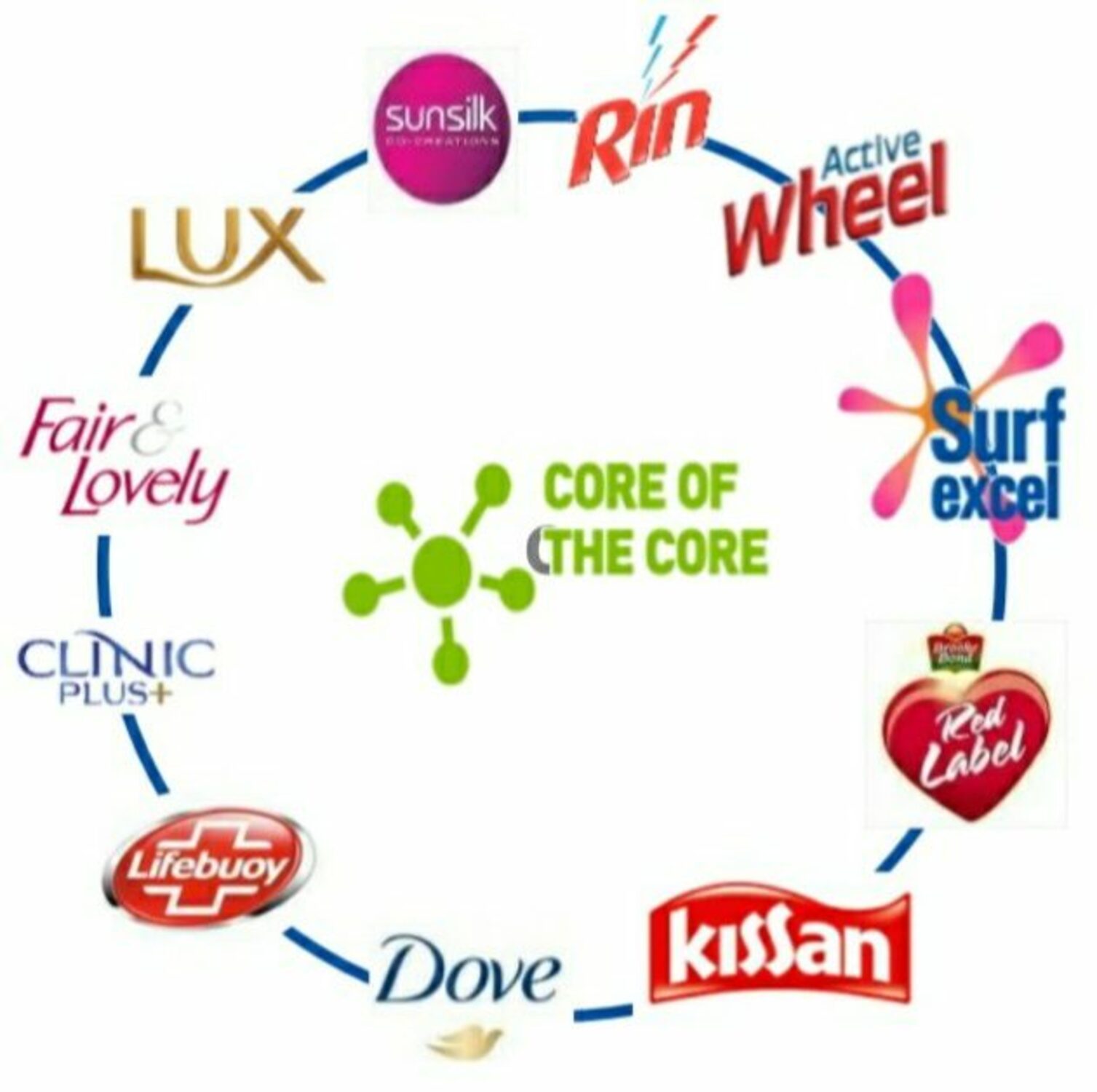 Rexona, leading anti-perspirant brand, delivered great results in select geographies and has now been rolled out nationally. The master brand LEVER ayush launched across multiple categories like oral care, haircare, skin care, skin cleansing continued to perform well in south India.
Existing portfolio of products like Lakmé aloe vera range, Lifebouy neem and turmeric, Fair & Lovely Ayurveda etc.
The fabric wash business delivered a strong performance with Surf excel and Rin, whilst regaining growth in the mass segment led by Wheel. In Household Care, Vim led the market development for dishwash by driving category adoption of Vim bar in rural India and upgrading existing bar consumers to the liquid format in urban India. Vim liquid performed well by increasing penetration through the introduction of access packs.
HUL Products lists
Hindustan Unilever Products is part of the daily life of millions of consumers. The portfolio includes leading brands such as

Surf Excel,
Rin, Wheel,
Sunlight,
Vim, Pureit,
Lux, Lifebuoy,
Dove,
Fair & Lovely,
Pond's,
Vaseline,
Clinic Plus,
Sunsilk,
Indulekha,
Lakmé,
Pepsodent,
Closeup,
Axe,
Brooke Bond,
BRU,
Kwality Wall's,
Knorr and Kissan.
Domex Toilet cleaner was relaunched with a long-lasting freshness proposition and new user friendly packaging. The low cost Domex powder, designed for squat toilets, was extended to selected geographies in India.
Foods & Refreshment division is home to trusted brands like Kissan, Knorr and Annapurna and plays across different product segments. Kissan launched a range of international sauces – Schezwan, Manchurian, Pizza Pasta and Mexican Salsa.
The Refreshment business comprising of the iconic brands like Taj Mahal, Brooke Bond Red Label, Lipton, BRU and Kwality Wall's, had a good year. The business delivered strong volume-led growth across Tea, Ice Creams and Frozen Desserts.
Tea continued to deliver robust, volume-led growth as all the key brands – Brooke Bond Red Label, 3 Roses, Taaza and Taj Mahal – continued to grow and delight millions of consumers with their superior Hindustan Unilever Products at the right price.
The relaunched Brooke Bond Taj Mahal continued to strengthen its franchise. Lipton green tea accelerated its proposition on how exercise, when supplemented with green tea, can work wonders for weight loss.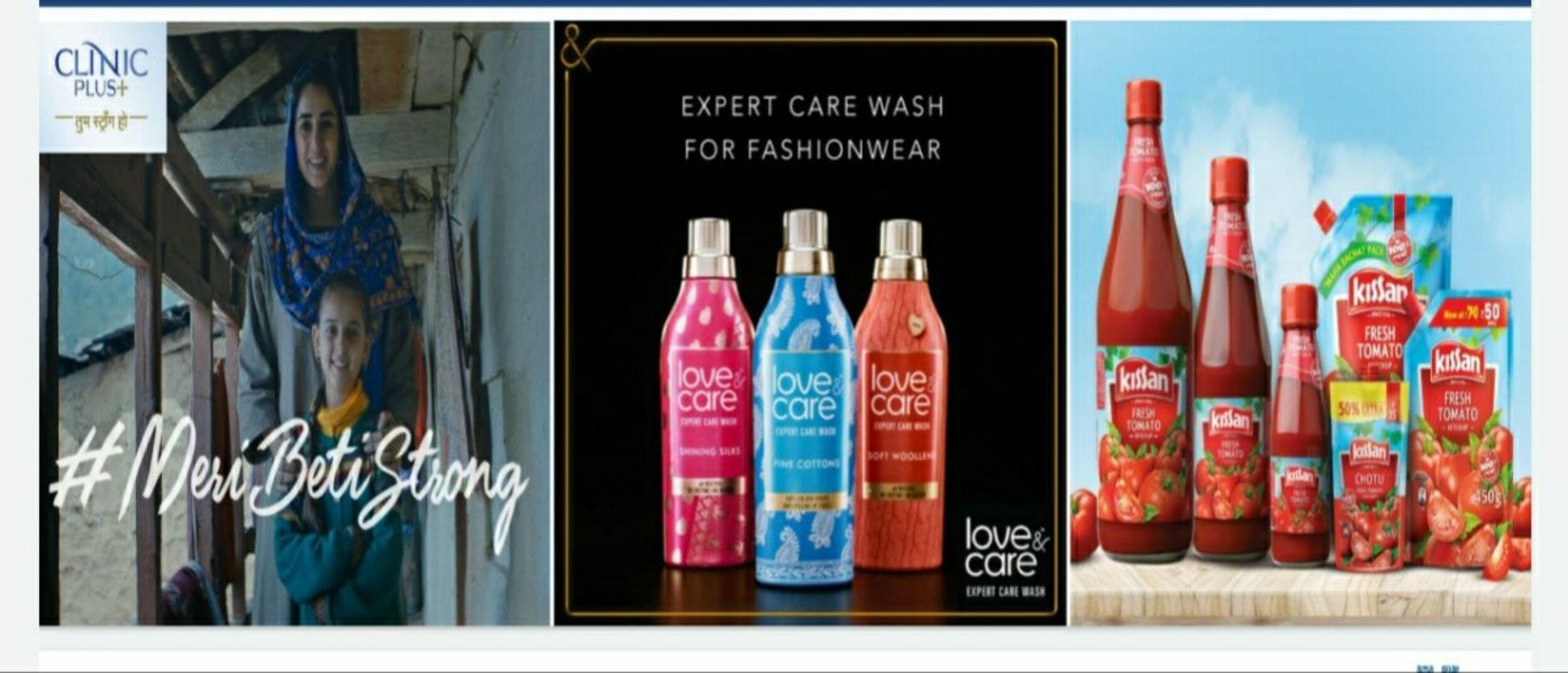 Ice Cream and Frozen Desserts rolled out globally UniCornetto, Sandwich and Magnum Hazelnut as well as local innovations – Cloud Bite with twin flavours and access packs in Choco Cone, Orange Bar and Rajwadi Bite. Launched several co-branded innovations – Cornetto Oreo, Gems Cup and Oreo Tubs.
Acquired Adityaa Milk Ice creams brand and distribution business which has provided an entry into complementary markets and also bolstered the Hindustan Unilever Products portfolio.
Hindustan Unilever Water Purifier
Pureit launched Pureit Copper+, an innovation inspired by the age-old tradition of storing water in Copper vessels, which adds the goodness of copper to RO purified water.